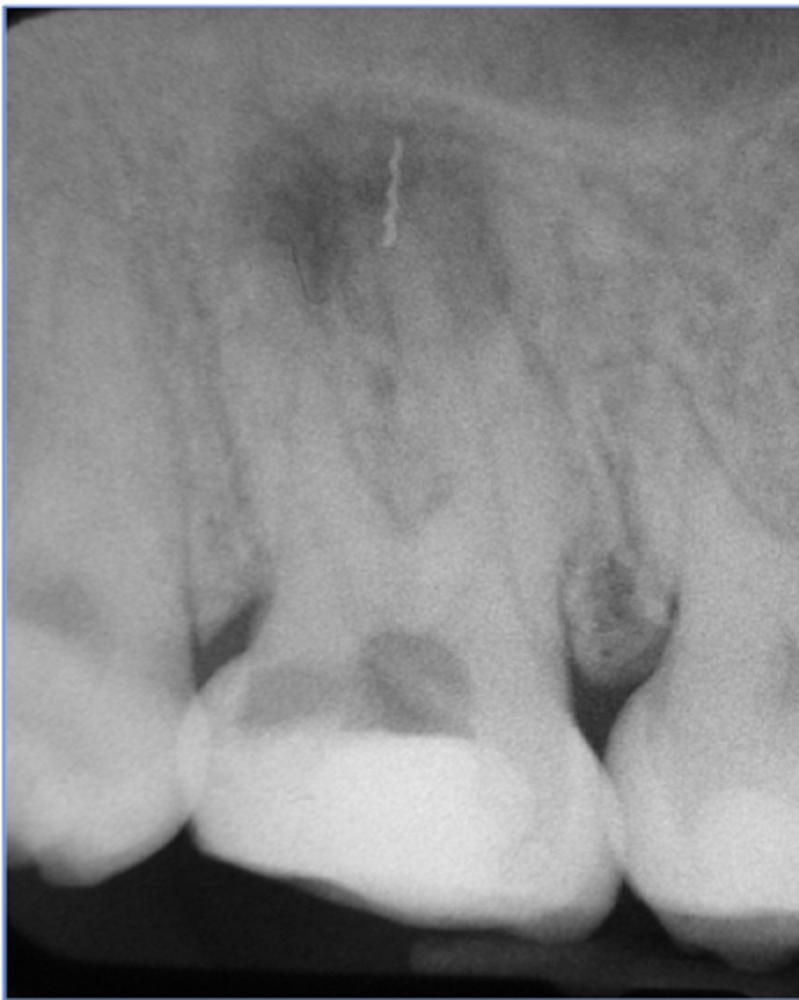 How to Avoid Mishaps in Endodontics
February 28 @ 6:00 pm

-

9:00 pm
How to Avoid Mishaps in Endodontics

Course Description: Endodontic mishaps or procedural accidents
are those unfortunate accidents that happen during treatment,
some owing to inattention to detail, and others being totally
unpredictable. These mishaps may have dentolegal consequences.
It is helpful for dentists to know the underlying cause of these
problems to enhance their knowledge for future patients.
Speaker:
Dr. Amir Azarpazhooh, DDS, MSc, PhD, FRCD(C)
Specialist in Dental Public Health and Endodontics
Associate Professor, Faculty of Dentistry, University of Toronto
Head, Divisions of Endodontics and Research, Department of Dentistry, Mount
Sinai Hospital, Toronto
Endodontist, Bayview Village Dental Specialists
Learning Objectives:
Upon completion, participants will be able to:
• Describe different types of difficulties.
• Discuss methods to correct any complications.
• Explain how a mishap may impact the prognosis of the