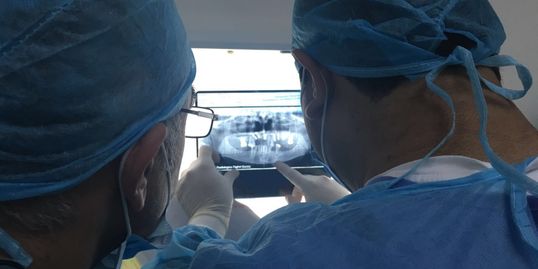 Devoted to Providing Quality Education
Centric Education is a Toronto based organization for continuing dental education. It is committed to providing high quality evidence based and scientific materials during its courses while ensuring compliance with AGD-PACE guidelines and the Royal College of Dental Surgeons of Ontario (RCDSO) requirements for specific dental CE courses. We at Centric Education continuously strive to improve our educational programs based on the feedbacks that we receive from our participants and instructors.
We focus on practical knowledge and skills
What makes us different from many other dental CE providers is our focus on providing hands-on and live patient training courses in order to enhance both the knowledge and practical skills of our participants. Ultimately, our goal is to teach them something that they can start using with confidence in their daily practice and improve the quality of service  they provide to their patients.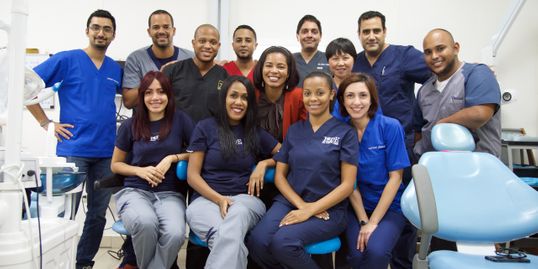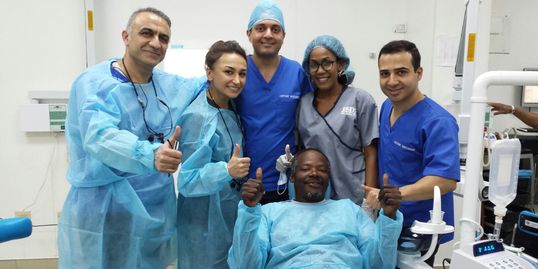 Class sizes are intentionally kept small to enhance the overall learning experience
If you are interested in any of our future courses please hurry up and register before they get sold out. For further information please contact us at: [email protected]