Dr. Reza Termei DDS MSc FRCD(C) Dip ABP
Dr. Termei is the founder and director of Centric Education. He obtained his DDS degree with honors from University of Toronto where he later on completed a Master of Science (MSc) specialty degree in Periodontology. He is a part-time clinical instructor at the department of periodontology, Faculty of Dentistry, University of Toronto and has received a number of academic and research awards. His group practice, GTA North Periodontics & Endodontics, is located in Richmond Hill, Ontario and is focused on Periodontics and Implant therapy. Dr. Termei has been volunteering with several outreach programs providing dental treatment to under-served communities in the Caribbeans and Central America. He is a fellow of the Royal College of Dentists of Canada, Diplomat of the American Board of Periodontology and member of Ontario Dental Association.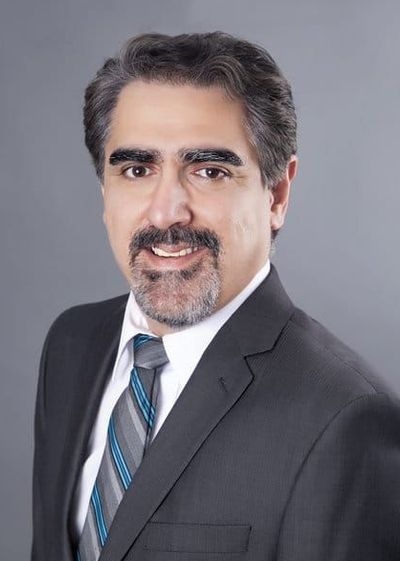 Dr. Babak Shokati DDS MSc MSc FRCD(C)
Dr. Babak Shokati is a board certified prosthodontist (FRCDC).  He received his dental degree (DDS) in 1998 and practiced general dentistry for several years before pursuing post-graduate education in dental biomaterials and prosthodontics. He obtained a Master's Degree (MSc) in Dental Biomaterials (2007) and later on his dental specialty degree in Prosthodontics from University of Toronto.Dr. Shokati is currently conducting a clinical study titled: "Long-term Complications Associated with Implant-supported Complete Fixed Dental Prosthesis". He is also the course director of Undergraduate Biomaterials Science courses (DEN150 and DEN250) discipline of Biomaterials, Faculty of Dentistry, University of Toronto. He has published several articles and abstracts in Canadian and international peer-reviewed journals. Dr. Shokati is a Fellow of the Royal College of the Dentists of Canada (FRCDC) and a member of the Royal College of the Dental Surgeons of Ontario (RCDSO). He is the director of Prosthodontics at the Centric Education.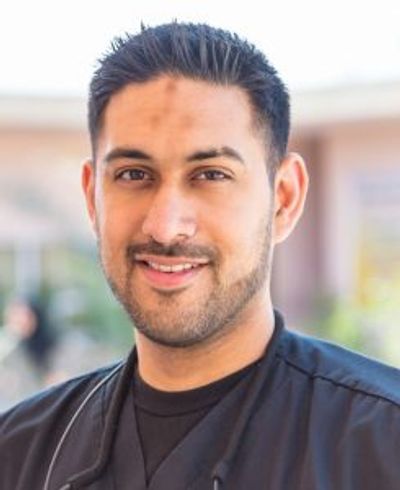 Dr. Jaffer Kermalli BSc DDS MSc FRCD(C) Dip ABP
Dr. Jaffer Kermalli completed a Bachelor of Science (BSc) majoring in Neuroscience from the University of Toronto graduating with high distinction.  He went on to complete his Doctor of Dental Surgery (DDS) with honours in 2008 and a Masters of Science (MSc) specializing in Periodontology at the Faculty of Dentistry at the University of Toronto in 2011. He is a Fellow of the Royal College of Dentists of Canada (FRCDC) and a member of the Academy of Osseointegration, International team for Implantology (ITI), American Academy of Periodontology, Ontario Society of Periodontists and Ontario Dental Association. Dr. Kermalli is a part time clinical instructor at the University of Toronto, has published extensively on dental implants and presented research at several international conferences. He is also an examiner for the Royal College of Dentists of Canada and the Vice President of the Ontario Society of Periodontists.  Dr. Kermalli travels several times a year to treat under serviced areas such as orphans in Iraq and refugees in Greece.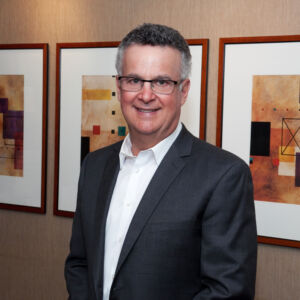 Dr. Murray Arlin, D.D.S., dip. Perio
Dr. Arlin received his D.D.S. from McGill and his specialty
Periodontics degree from U. of Toronto and then opened his
practice in Toronto in 1980. He has lectured at U. of Toronto and
NSU in Florida, and has given over 500 lectures nationally and
internationally. Dr. Arlin is past president of many organizations
and founder of several study clubs. He has published 54 articles on
Periodontics and Implants. He has placed over 15,000 implants
with up to 30 year follow-up documentation both clinically and
statistically using "TRITON", specialized implant software.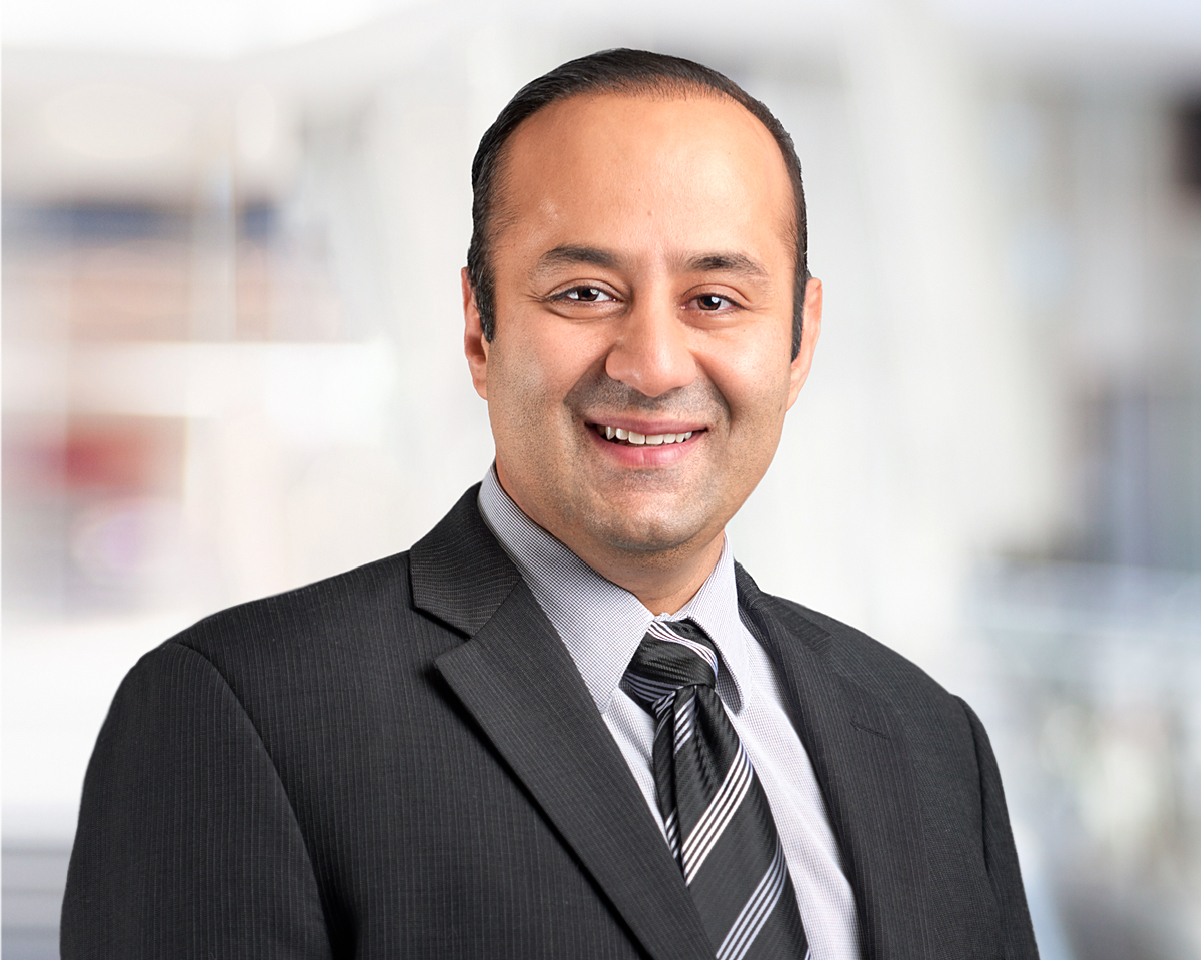 Dr. Amir Azarpazhooh DDS MSc PhD FRCD(C)
Dr. Amir Azarpazhooh received his dental degree from Iran (2001), his specialty training in Canada at the University of Toronto in Dental Public Health (2007) and Endodontics (2010), followed by his PhD (2011). He is an Associate Professor in the Faculty of Dentistry; with a cross appointment to the Clinical Epidemiology Program of the Institute of Health Policy, Management and Evaluation of the Faculty of Medicine, and the Toronto Health Economics and Technology Assessment (THETA) Collaborative of the University of Toronto. He is also the Head of Divisions of Endodontics and Research at the Department of Dentistry, Mount Sinai Hospital, Toronto and a Clinician Scientist with the Lunenfeld-Tanenbaum Research Institute of Mount Sinai Hospital.  For the past decade, beyond teaching in endodontics, he has been primarily responsible in teaching Clinical epidemiology and Evidence-Based Care at the Faculty of Dentistry the result of which was changed to a recent 10-paper JADA series on "Practical approach to Evidence based dentistry" which is now a driver for change in teaching EBD in North America. As a dual specialist, his area of research crosses between Dental Public Health and clinical disciplines, and includes Knowledge synthesis and implementation, epidemiological research in dentistry, investigating the link between oral and general health, patient-centred dentistry, and eliciting patient preferences in clinical decision-making. To date, he has published 6 book chapters, and more than 150 papers, abstracts and reports and has presented at over 50 national and international scientific meeting. Dr. Azarpazhooh is also a practicing endodontist, with part time practice in Toronto, Ontario.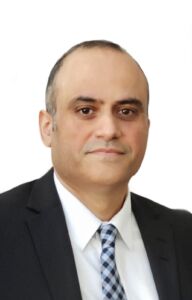 Haseeb A. Hafeez DT(Dip), DD
Haseeb has been practising Denturism in Brampton & Stouffville, Ontario where he runs his practices since 2000. Haseeb graduated from George Brown College completing both Dental Technology and Denturism programs. Haseeb takes a real interest in Implant-retained and implant-supported prosthetics. Haseeb also enjoys teaching future Denturists at George Brown College.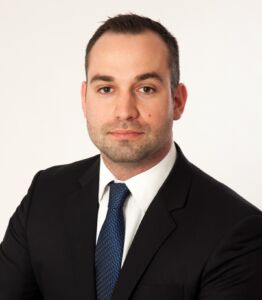 Graduated dental tech program at George Brown in 2007. He Got my RDT license in 2011. He Worked in all lab environments: small, medium and large labs.
He Spent 6+ years working in a GP office (on site lab) developing my understanding of restoring prosthetics from a clinician's perspective. He Developed a higher understanding of implant cases (85% of cases at GP office were implant cases)
He has 10+years of cadcam experience 6+ of which were spent learning/developing digital workflows between lab and Dr. Technologies I've worked with: Noble procera, dental wings, sirona cerec, 3shape (lab and trios), itero. He Started working for Straumann in 2018.