The Ultimate Comprehensive Implant Training for The General Dentist Spring 2021
I dont usually leave reviews but I honestly need to say this. One of the most thorough courses I've attended so far. I've taken a lot of CE especially in regards to placing implants, but Dr. Termei and Dr. Shokati gave me the fundamentals to incorporate placing implants into my practice seamlessly. They provide a totally unbiased clinical perspective which is evidence based and answer all questions you may have without judgement!
If you are early in your implant career and want to start somewhere, Centric is the way to go. The Dominican was a great experience and the best part about it is you have a small group and Dr. Termei is omnipresent to guide/assist you with any difficulties you may have clinically, theoretically or otherwise.
Hamid is on top of anything logistics and a great resource for all you may need throughout the entire course. Highly recommend!
I have been going for many implant courses in the last 4 years, always there was more theory, and possible one to two surgeries, this course will take you to another level, in surgical placement of implants, I have placed 12 implants in 4 days, assisting my colleagues in many other procedures. Dr.Termie and Shokati , were knowledgable, thorough and patient , I have a lot of tips, which made me more comfortable, and confident, in starting placing implants in my practice, Dr.Termie keep supporting the group after the course, through Whats Up App, giving his advices and comments on cases, helping in treatment planning, a great deal of unlimited support. Many thanks to Dr.Termie, Dr.Shokati, Dr.Kermali , and the course coordinator Mr.Hamid, who made huge efforts to organize everything. I highly recommend this course.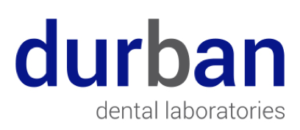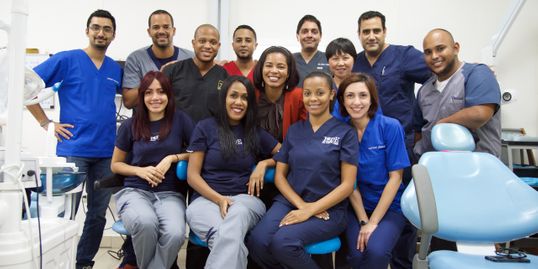 Subscribe
Sign up to hear from us about our upcoming courses and events.